Table of Contents
Spring 2006

Kudos to our newest graduates!!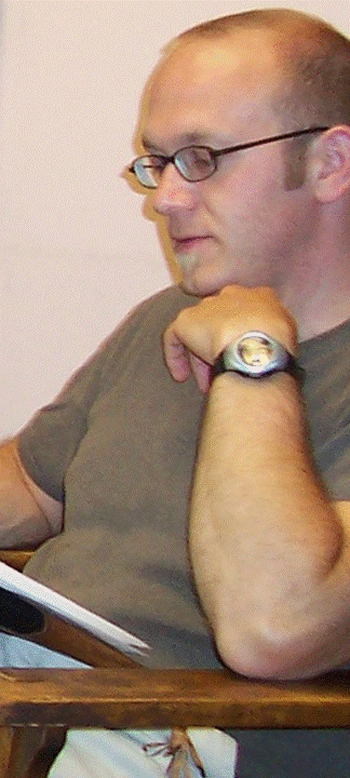 Josh Dolezal is Visiting Assistant Professor of English at Central College in Iowa. He worked with Sue Rosowski and the Cather Project throughout his M.A. and Ph.D. programs at the University of Nebraska-Lincoln. With Sue's encouragement he worked on The Mowers' Tree, a newsletter that is now, thanks to Josh, indexed by the Modern Language Association. His years of dedication continue to influence the newsletter.
Josh earned a Ph.D. in English in May of 2005. His dissertation, "The Re-imagination of the Scientific Physician in American Literature 1850-1930," includes two chapters on Cather that explore her early interest in medicine and the influence of lifelong friends such as Dr. Julius Tyndale on her doctor characters. The final chapter of the dissertation, which examines the cultural function of Euclide Auclair (the philosopher-apothecary of Quebec) in Shadows on the Rock, will appear in modified form in the next issue of Cather Studies. He works as a wilderness ranger in Idaho during the summer months.